Home
Books
Vila's Cottage Crafts
Radio Interview
Print Interviews
Feline Buddies
Other Pictures
Plant Friends
Rituals
Spells
Altars
Correspondences
Links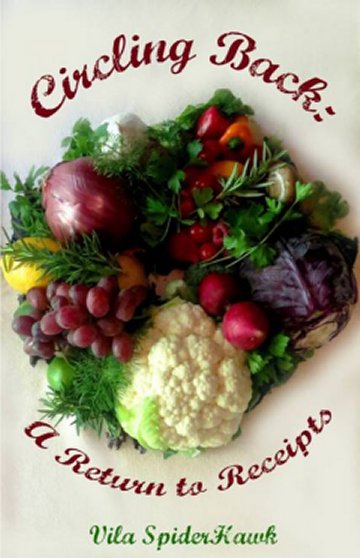 These stovetop dishes from Circling Back: A Return to Receipts are so quick and easy, but, boy, are they ever delicious! You really need to try these! You'll love every one of them!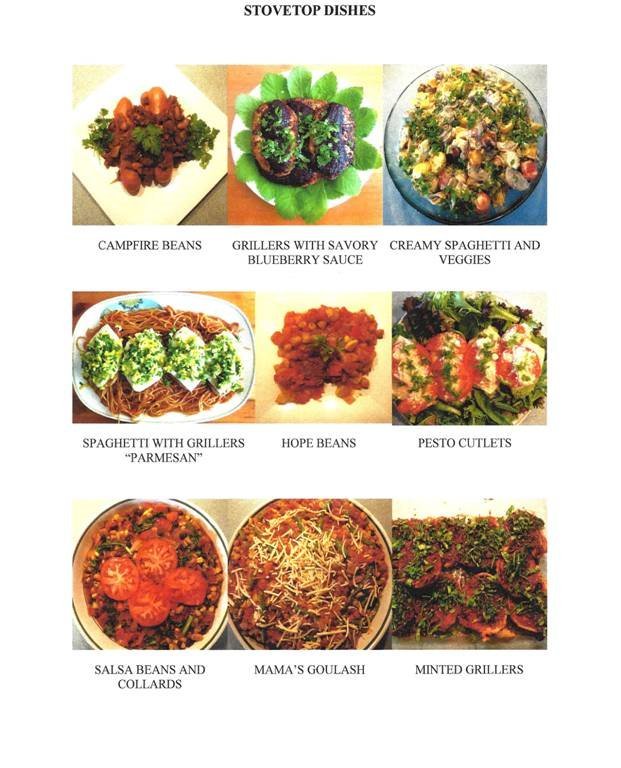 ASIN: B07GRC16PW

Before Big Pharma, people used food to improve their health--a safer and much tastier way to go. Find out the good you can do for your body with the delicious dishes in Circling Back.
NOW JUST 2.99! No shipping! No delay!

Click here for this book at the Kindle store
Don't have a Kindle device? Click here for a FREE Kindle for PC program from amazon.com
Have a tablet get the Kindle app here

Below is a slide show featuring some of the recipes from this book.
Nothing makes a house feel cozier than the aromas of good food cooking in the oven, and these oven dishes from Circling Back : A Return to Receipts smell just divine! Try the onion olive tart or the chalupas or any of the other oven dishes in this book! I promise, you'll love them all!